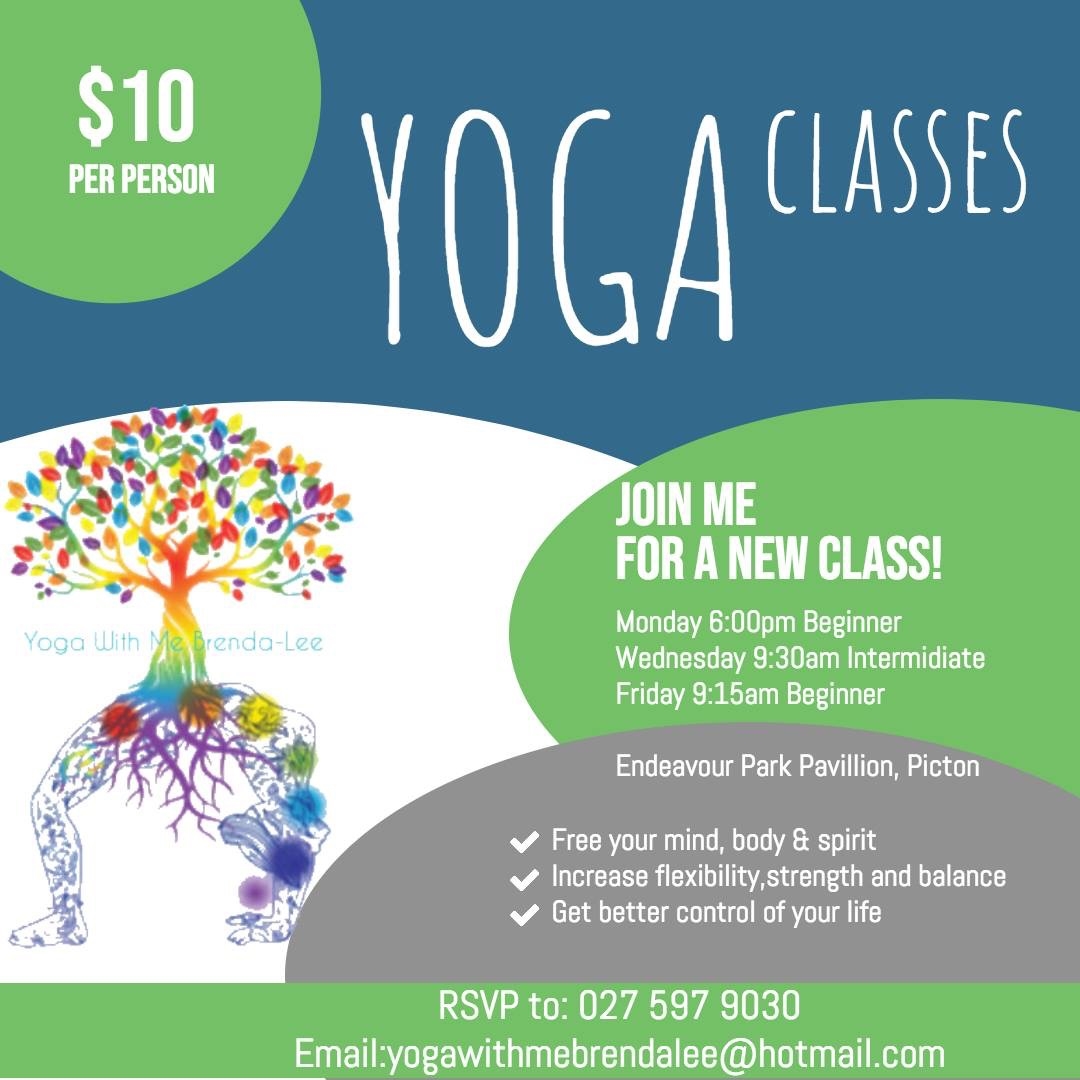 Overview
---
Come join me for Yoga at Endeavour Park Pavillion.
A safe place of non judgemental Yoga, where you can switch off and allow me to take you through a series of Asanas that will open you up, stretch you out and have you feeling like you have a new body.
I also encourage breath work to help you be more present and connect with the body.
I look forward to seeing you there.
with Love,
Brenda-Lee